E-mail: info@duvteatern.fi
Phone: +358 50 351 2388
Sanna Huldén
Managing Director
sanna.hulden@duvteatern.fi
+358 40 0956792
Mikaela Hasán
Artistic Director
mikaela.hasan@duvteatern.fi
Annina Blom
Administrative Director
annina.blom@duvteatern.fi
INVOICING ADRESSES
Electronic invoices
Receiver: DuvTeatern r.f.
Business ID: 2780702-3
Operator: Apix Messaging Oy
Electronic Invoice Adress (OVT): 003727807023
Paper invoices (scanning service)
DuvTeatern r.f. (Apix Scanningstjänst)
PB 16112
00021 LASKUTUS
Paper invoices (by e-mail)
003727807023@procountor.apix.fi


DuvTeatern's office and studio is in:
SFV-huset G18
Yrjönkatu 18
00120 Helsinki


Accessibility at SFV-huset G18
DuvTeatern's studio and office accessible entrance is located in the inner courtyard.
The entrance to the courtyard is via the gate at Georgsgatan 16.
The office and accessible toilet are situated on the third floor.
The building is equipped with a lift.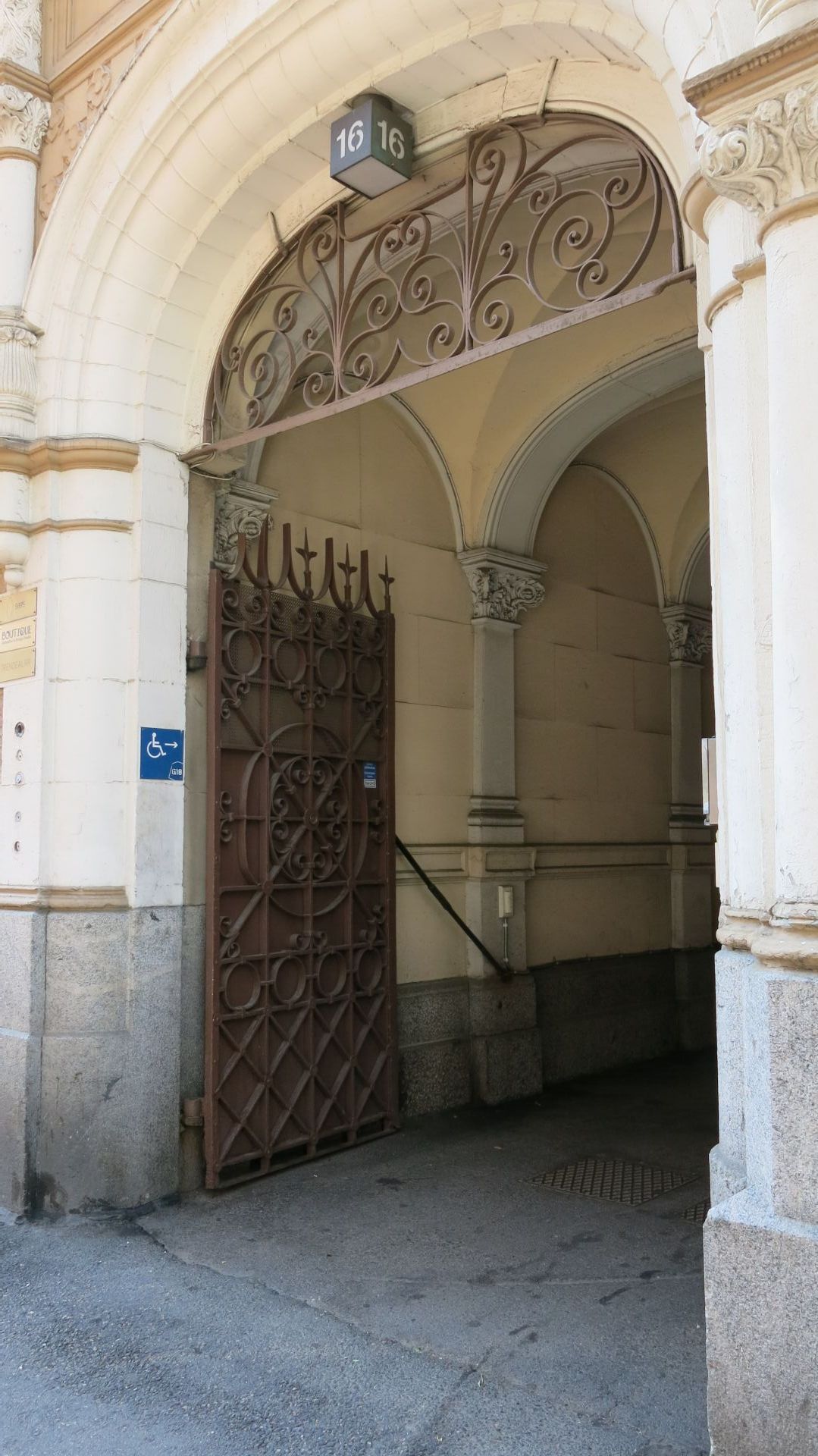 Please follow the blue signs to the glass door.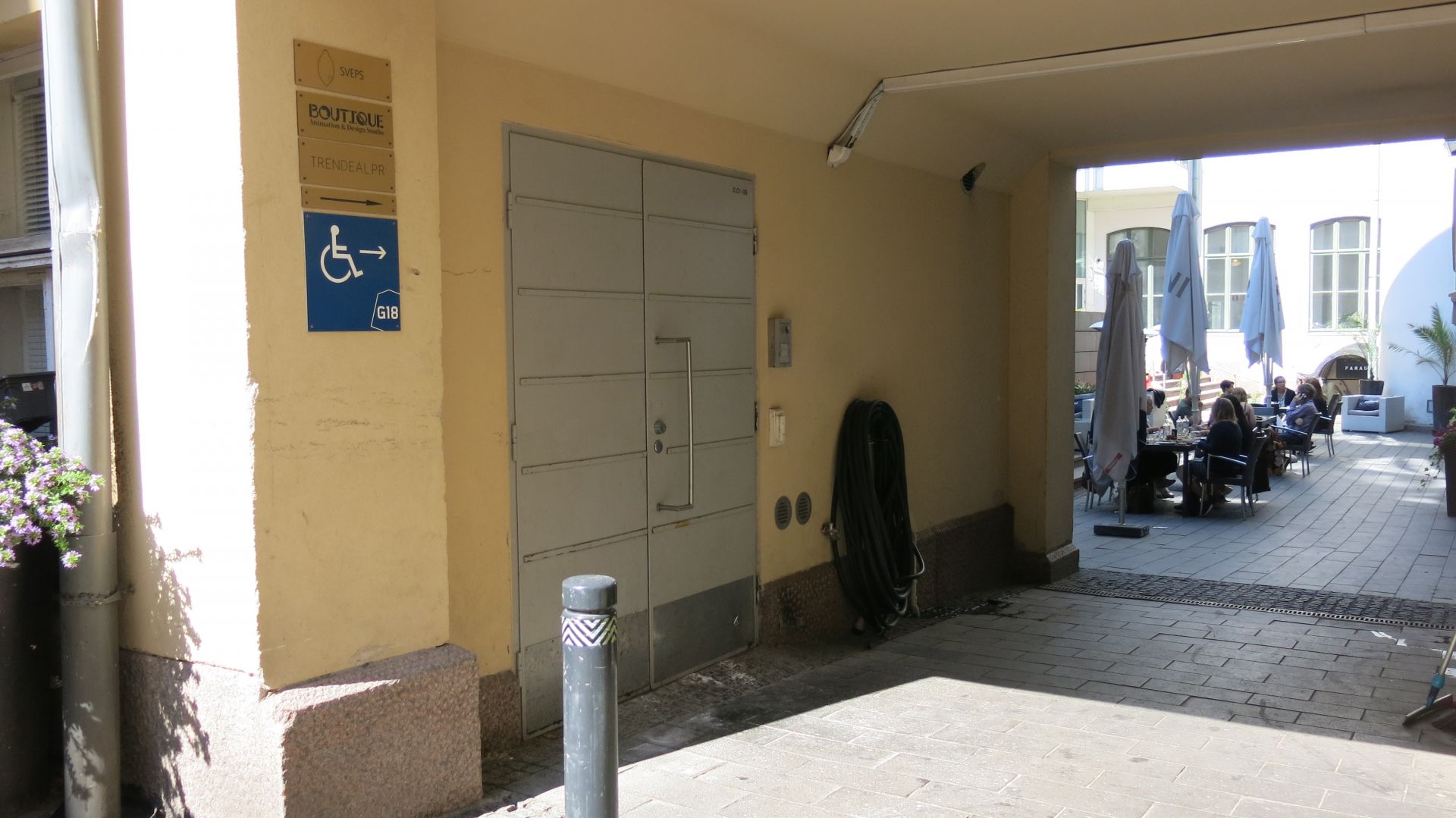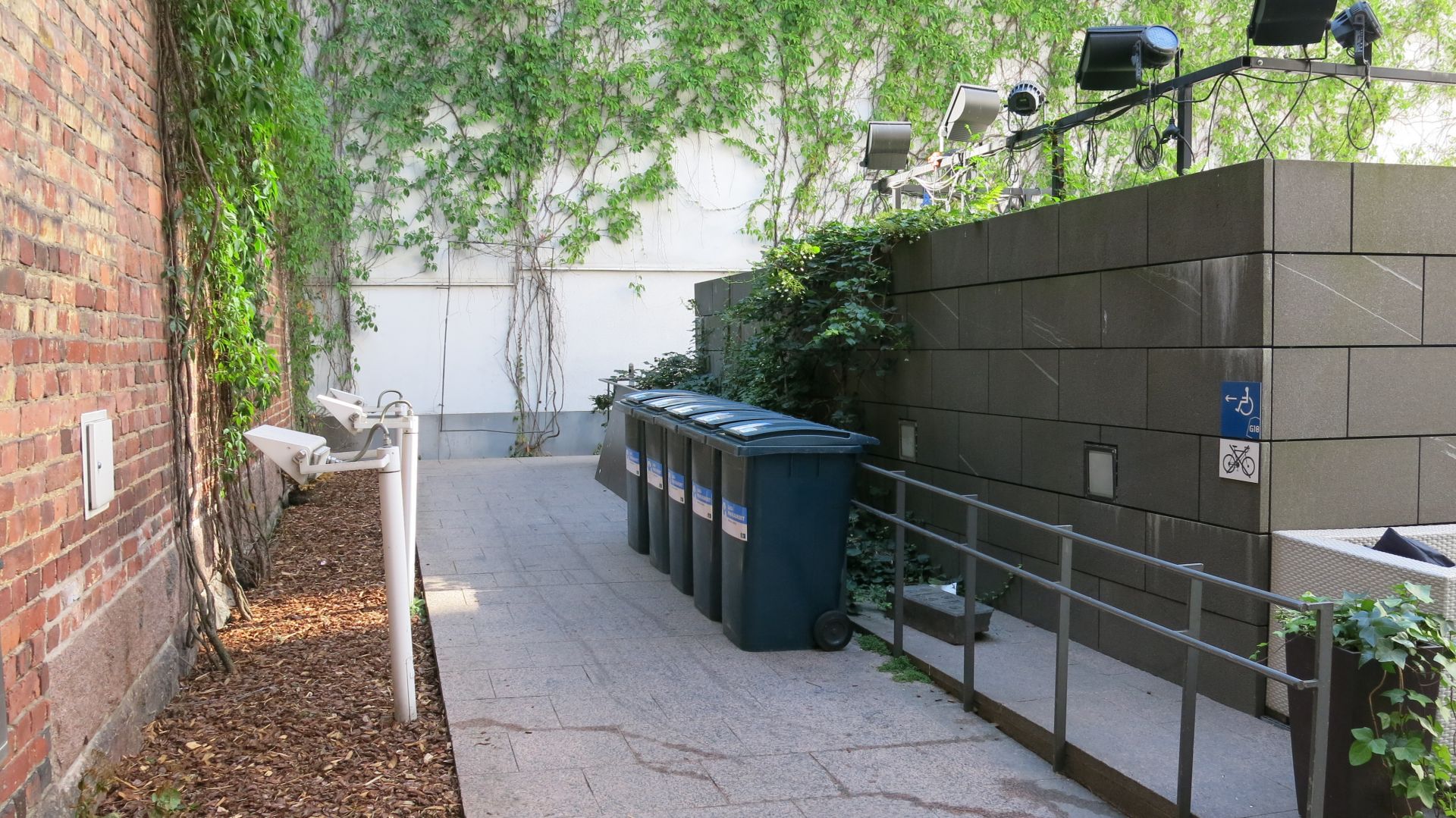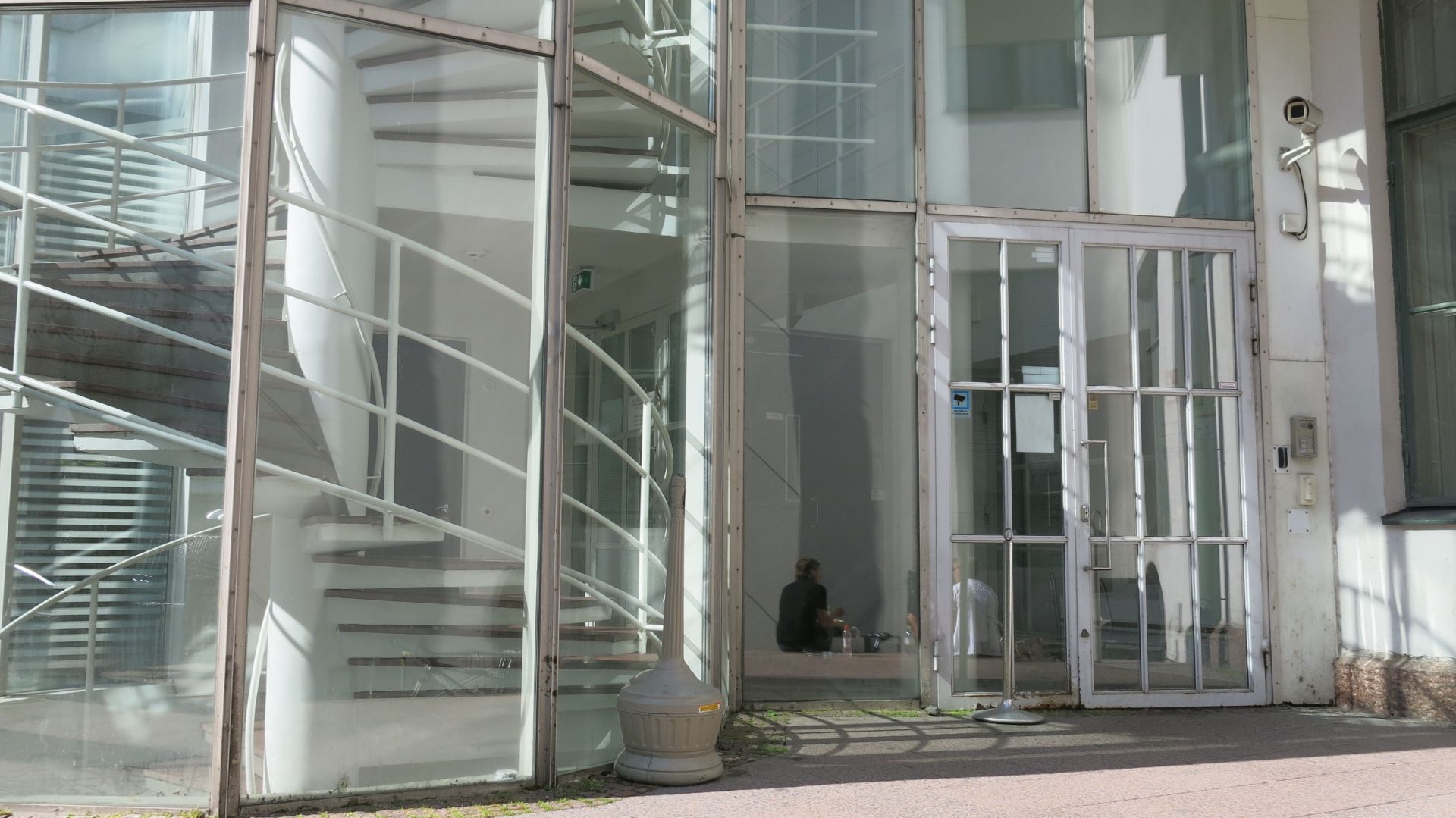 Other stages
DuvTeaterns shows are produced in collaboration with other theatre companies and performances are given at different theatre venues in Helsinki.